Salsa sent film maker / photographer Sam Needham out to the Moab desert to follow us around for a few days. Sam is a skilled bike rider and hard worker. He did a fantastic job putting together this film about the Scamp and a glimpse into our life.
It's been more than two and a half years of Scamp Life, and … so far so very good. It has its challenges, yes, but we are so fortunate to (still!) be both in places in our lives where this is not only possible but also the preferred way of life.
Will it last forever? I doubt it. But I have a feeling this time will always be looked back on with great fondness, for us.
Thanks to Kid, Salsa and Sam for putting together a nice little film.
The Scamp is now even featured on the 2018 splash screen for TF: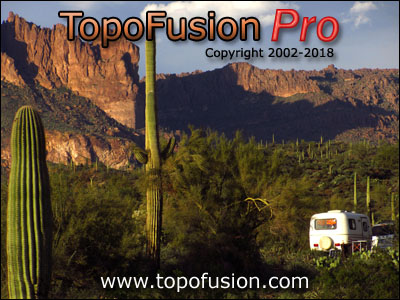 If you're having issues with 'downloading disabled' in TF, its due to a major change in elevation server. Please download the latest version.