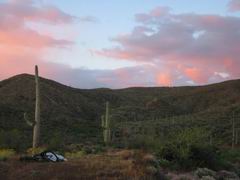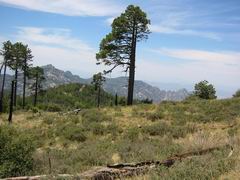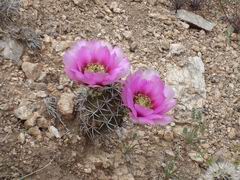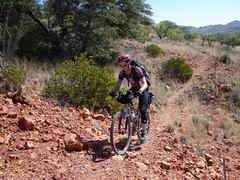 The Arizona Trail 300


Suggested Start Time:
Friday, April 3rd, 2015 - 9am
AZT Trailhead, Parker Canyon Lake
No entry fee, no prizes, absolutely no support
The Arizona Trail 300 is a self supported, wilderness mountain biking race held on a portion of the cross state
Arizona Trail
. The race follows the trail as closely as possible from Mexico to Superior, AZ, covering some 300 miles of varied terrain (elevations range from 1600 to 8100 ft). The trail surface is primarily singletrack, but the race will detour on dirt and pavement to bypass wilderness areas the trail passes through.
This is not an organized or sanctioned event in any way. It's simply a group of friends out to ride their bikes on the same route at the same time. We'll probably compare times afterwards, but more importantly, we'll compare experiences -- the highs and lows the trail and mountains offered us.
All we provide is a route, a suggested start time(*) and tabulation of results. Period. There is no race organization, no checkpoints, no support system, nothing. You are completely on your own, just as you would be if you chose to ride the Arizona Trail, or any other trail, on any other day.
(*) Anyone is welcome to ride the route at any time. We provide a suggested start date if you want others to ride with/against. ITTs (individual time trials) are encouraged and will be ranked with that year's results.
If you want to be included in the "results" you need to follow the rules of self-supported travel set on the
rules page
. This means things like support crews and water caches are not allowed. This is done in order to ensure a level playing field.
Route
Using a GPS device is the preferred method of following the route. Cue sheets are also provided for those that do not wish to use a GPS.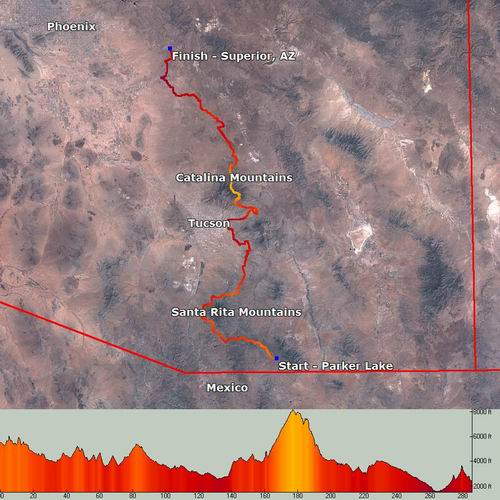 (click to enlarge)
3D image from TopoFusion software - click to enlarge
RULES
Please take the time to review the rules and spirit of the race:
AZT Rules
Contact
Scott Morris - smorris@topofusion.com
Discussion
The 2012 discussion thread including updates, SPOT info, declarations of intent, heckling, etc is over at bikepacking.net:

http://www.bikepacking.net/forum/index.php/topic,2537.0.html

There is no registration, but if you would like to let the world know you will be starting, by all means post in the thread. Thanks.
Words, Links