Personnel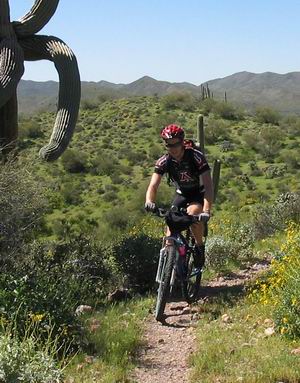 Scott Morris. Scott is a PhD student at the University of Arizona. He's also a software developer (
TopoFusion
) and a writing/riding bum. He started mountain biking when 12 years old and has not really stopped. As the years pass adventure and the mountains call even louder. Trips are getting longer and more challenging.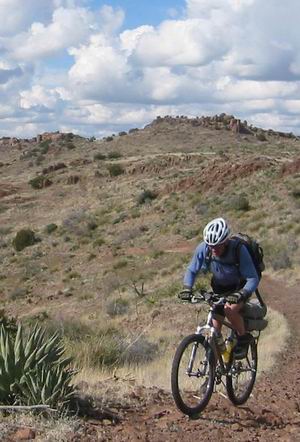 Lee Blackwell. Lee hails from Tubac, AZ, where he runs
Lee Blackwell Studio
. He designs and hand builds copper art and fountains. He is always looking for new adventures and inspiration. He's also known as the king of hike-a-bike.
Contact
Scott can be reached at
smorris@topofusion.com
.